Hi Everyone!
I was at Walmart the other day when I saw these foam alphabet mats and had an epiphany about blocking!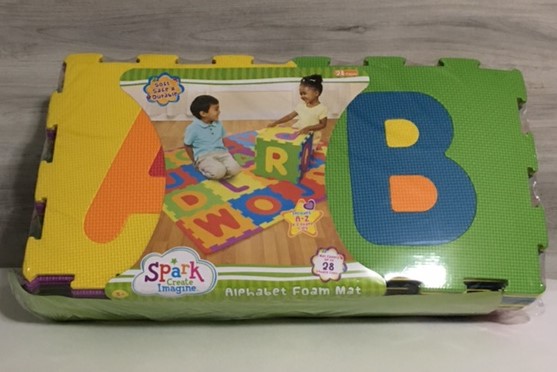 I instantly thought of 3 ways they would be perfect:
They are fairly inexpensive (only $13).
I can customize the size of the mat by adding or removing puzzle pieces to fit the size of my crochet project.
The mat breaks down for compact storage!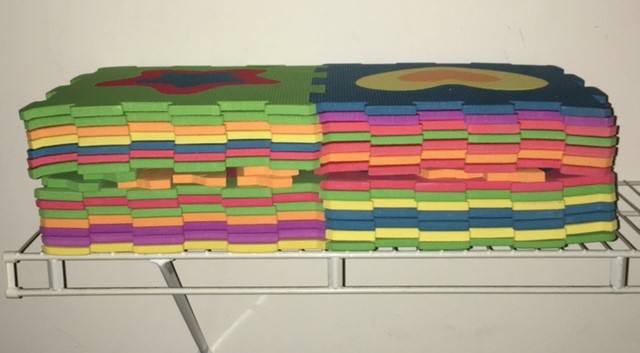 If you are new to the concept of blocking, here is a quick explanation:
Blocking is a process of wetting, stretching, pinning into shape, and drying your finished crochet project. It is often used for granny squares before you connect them so you have a uniform size to work with, but it is also used on full blankets and every size in between to achieve the size and shape you want for your finished work.
Here's what you need to block:
Foam mat
Water bottle
Measuring Tape
Straight pins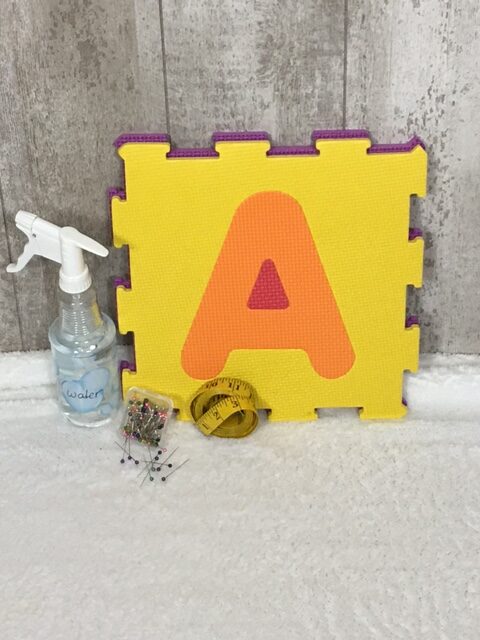 Step 1: Spray the crochet item with water. (you want it damp-not super wet)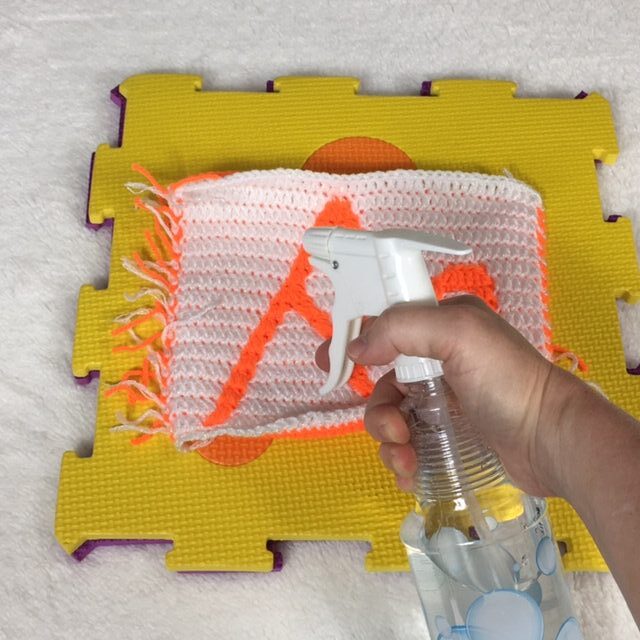 Step 2: Pin your project to the size and shape you desire. Dry overnight.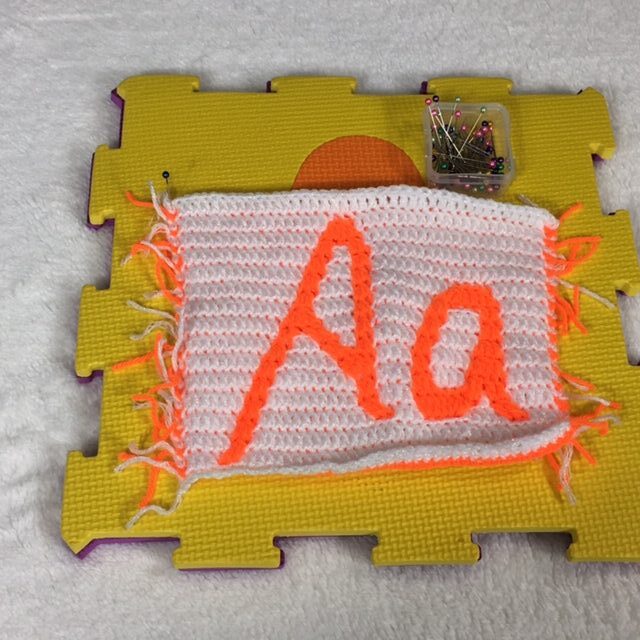 When dry, unpin and enjoy your beautifully shaped finished project!
What brilliant ideas have you had lately? Share them with me in the comments section!
Cheers!
-Heather